Giving kids the chance to be kids during difficult times.
Every Child
Deserves to Smile
Little Smiles is a volunteer driven nonprofit organization that helps caring professionals
bring joy to children in tough situations. Here is how we do it: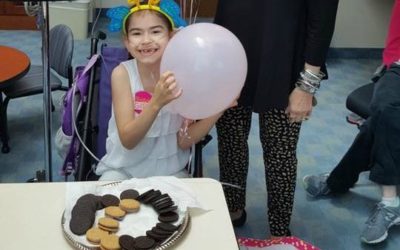 Many families with a severely ill child find themselves in the hospital on important holidays, anniversaries, events and birthdays. It's hard to take a day off treatment, so there are often not many options to try and make the day special. But that's where Little...
read more